Attendance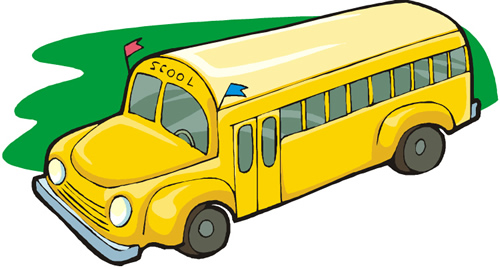 To ensure that all students are given the best opportunity to acquire the necessary skills for success in adult life, school attendance is mandatory in the State of California.
Under Section 46010 of the Education Code, the only legal excuses for an absence or tardy from school are:
illness

quarantine

medical, dental and vision appointments

attendance at the funeral services of a family member

and, exclusion based on health code relations

jury duty.
A pupil with an excused absence, according to Education Code 48205, shall be allowed to complete all assignments and tests missed during the absence that can be reasonably provided and, upon satisfactory completion within a reasonable period of time, shall be given full credit therefore. The teacher of the class from which a pupil is absent shall determine which tests and assignments shall be reasonably equivalent to, but not necessarily identical to, the tests and assignments that the pupil missed during the absence.

It is the student's responsibility to meet with the teacher upon their immediate return to school following the absence (within 2 class meetings) to inquire about missing assignments and to make arrangements for make-up assignments due to their absence. It is not the teacher's responsibility or the attendance office to contact absent students about their missing assignments due to absences.

When your student is Absent or Tardy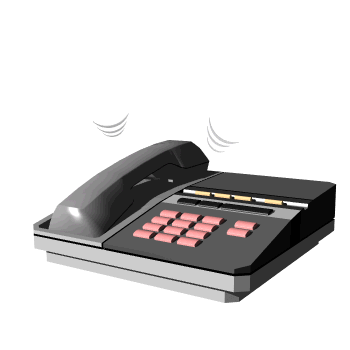 To excuse an absence, Parents/Guardians must provide a written note
or call the Attendance Clerk within 3 days of the absence.
Parents/Guardians are required by Education Code to inform the school attendance clerk of their student's absence, lateness to school (tardy), and removal from school (when picking them up for an appointment). Students absent from school without notification from parent/guardian will be considered truant. Law enforcement is notified of habitually truant students.